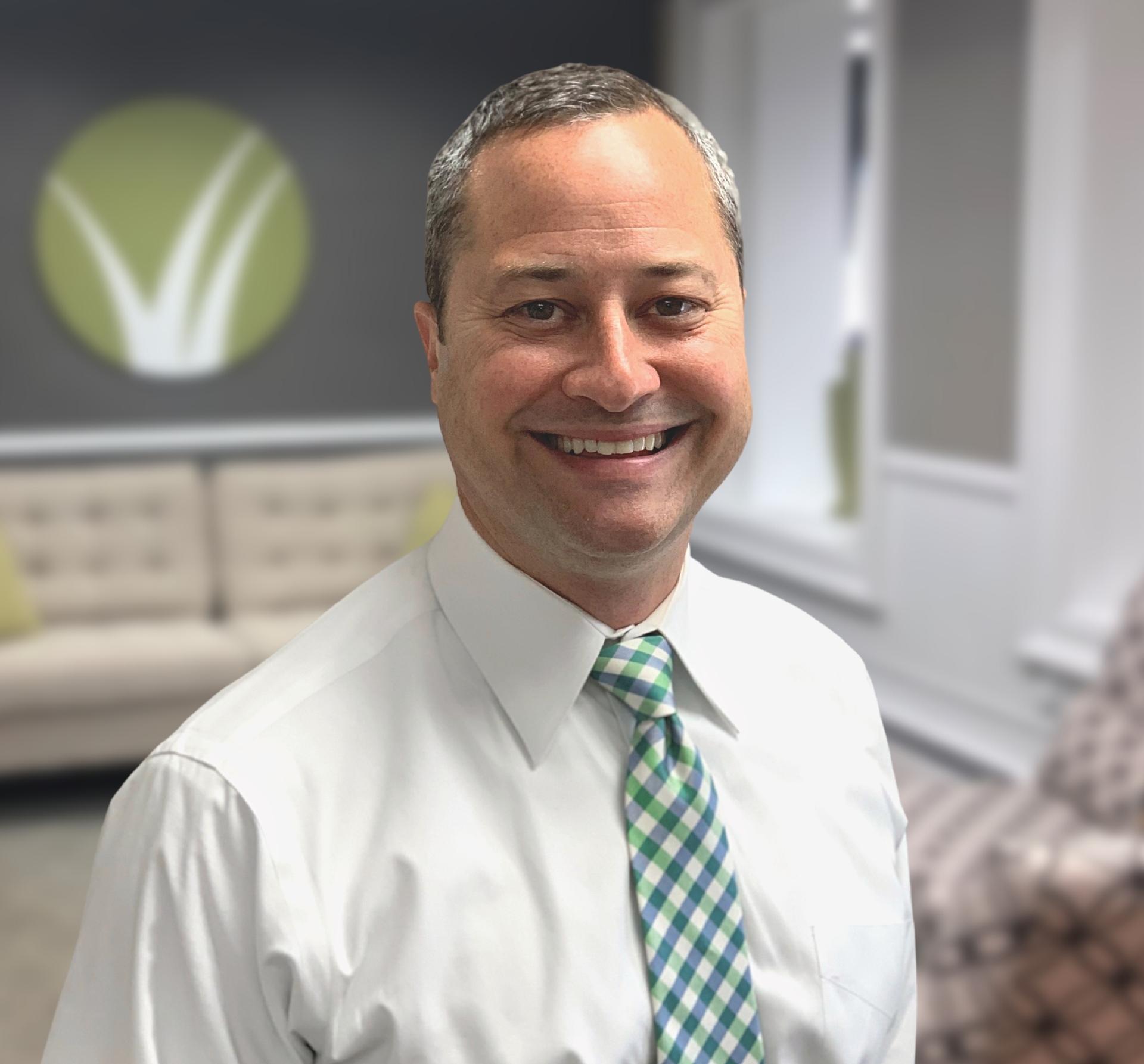 Steve Gould
CRS, GRI, ABR, SRES, SRS
Managing Broker/Partner
Pledge to Clients: To excel beyond all expectations of my family, customers, and friends while providing a valuable resource of support, knowledge and integrity.
Professional Experience: Practicing Real Estate since November 2004. Working with Relocation Professionals since 2006. Prior to becoming a Realtor, was CEO of a privately held company 1995-2007. Executed sale of that company in 2007. Prudential Relocation Certifications earned include Relocation Inventory, Marketing Assistance and Destination Services. Weichert Services-WRRI Accredited Agent. GMAC Medallion Club 2005, Prudential Leading Edge Society 2006, 2007, 2008. Chairman's Circle Gold 2009. 2009 Licensed as Associate Broker. President's Circle 2010, 2011. Emmaus Rotary Member since 2005, Board Member 2010-2013. Opened Better Homes and Gardens Real Estate Valley Partners June 2012 and became the Managing Broker in March of 2019.
Education: Being licensed as Associate Broker means I have achieved the highest level of education and license status available. The standards of practice and knowledge are elevated in an effort to provide the absolute highest professional, ethical and service levels available in today's ever-changing market. I have also obtained the following designations: Certified Residential Specialist(CRS), Graduate REALTOR Institute(GRI), Accredited Buyer Representative(ABR), Senior Real Estate Specialist(SRES) and Seller Representative Specialist(SRS).
Outside Interests: Golf, Skiing, camping and spending time with my family.
Personal Information: Steve has been practicing Real Estate since November 2004. Prior to becoming a Broker, he was the CEO of a privately held company from 1995-2007. In 2007, he executed the sale of that company to focus on Real Estate full time.
Over the past years since getting his Real Estate license, he has been in the Top 2% of Producers in the Lehigh Valley. In 2012, Steve was a founding partner of Better Homes and Gardens Real Estate Valley Partners in Emmaus and progressed to help organize The Next Generation Group, Inc. which he operates as Broker of Record. He currently lives in the East Penn School District with his wife and two daughters and has been a life-long resident of the Lehigh Valley. Steve has been a Rotarian since May 2005, where he served as a Board Member from 2010 to 2018, served as 2019-2020 Rotary President and regularly participates in Philanthropic endeavors.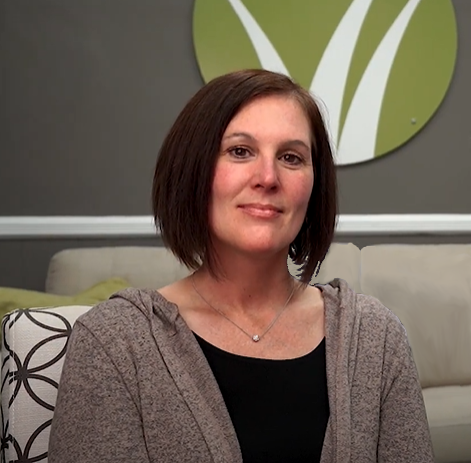 Renee Gould
President of Operations/Partner
Renee began her career in real estate in 1996 after graduating from Penn State University with a degree in Hotel, Restaurant Management. With 25 years of Real Estate experience, Renee has excelled in creating advanced operational systems for the Real Estate back offices she has managed.
In 2012, Renee was a founding Partner of Better Homes and Gardens Real Estate Valley Partners and once again helped to create a solid operational platform for the company. She became the President of Valley Partners Real Estate, Inc in 2018 and still oversees all daily operations of the company. Renee's husband, Steve, is the Managing Broker/Partner at BHG Valley Partners. She and Steve are life-long residents of the Lehigh Valley and live in Lower Macungie Township with daughters, Elizabeth and Morgan, and their two Vizslas, Crosby and Bentley.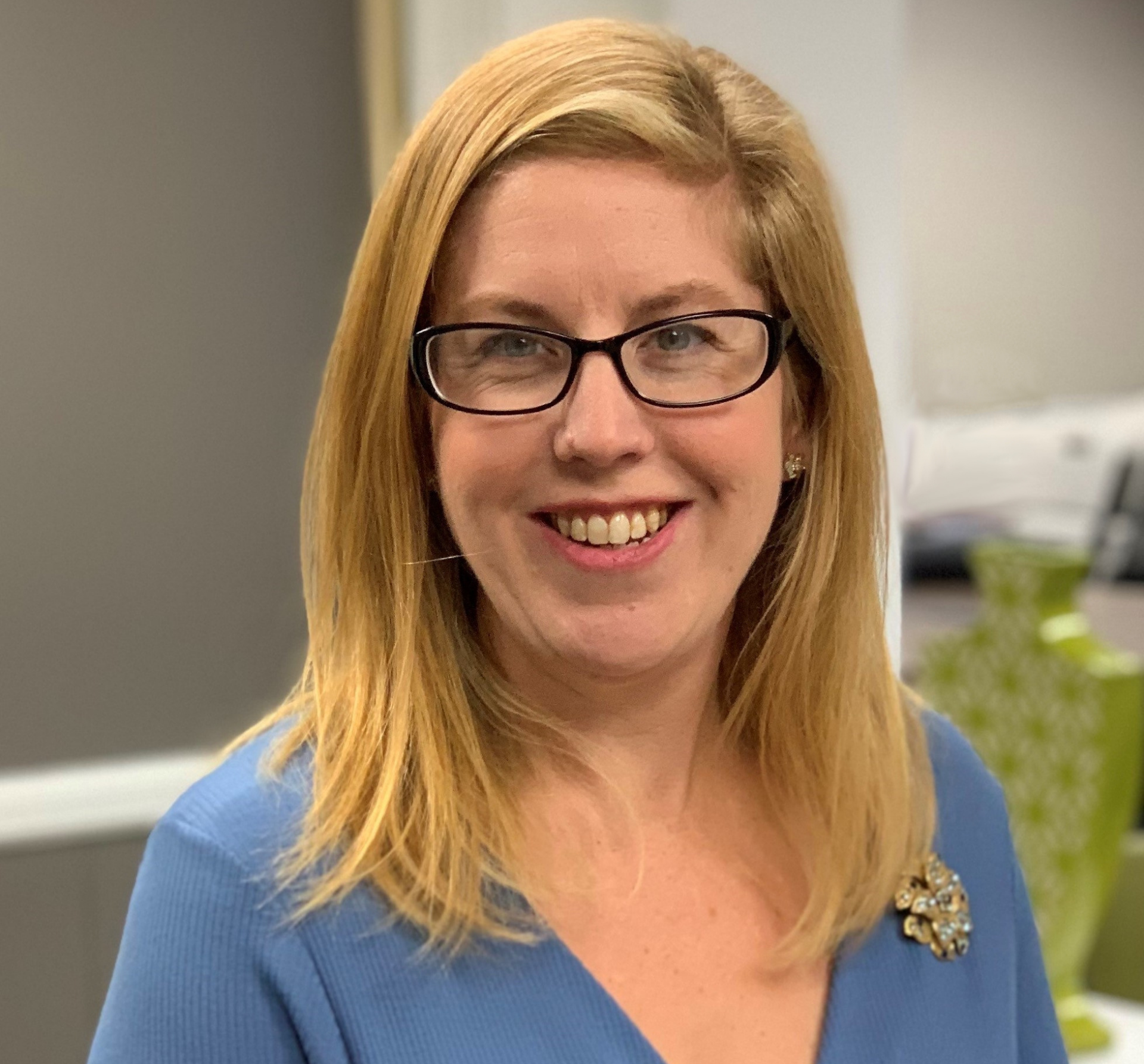 Becky Hite
Vice President of Growth and Expansion
Becky began working with Valley Partners in January of 2020, but her career in Real Estate began well before that in 2008 when she worked at a Real Estate Brokerage setting up showings and organizing agent paperwork! She enjoys unicorns, glitter and when you turn in all your paperwork.
Becky is a member of the Lehigh County Republican Committee, Lowhill Representative, Judge of Elections for Lowhill Township, Weisenberg PTO board member for over 6 years and sits on the Faith UCC Consistory board as President. Becky and her husband also co-own Hite Woodworking Inc. founded in 2017. She lives with her husband, two boys and a collection of animals in Orefield.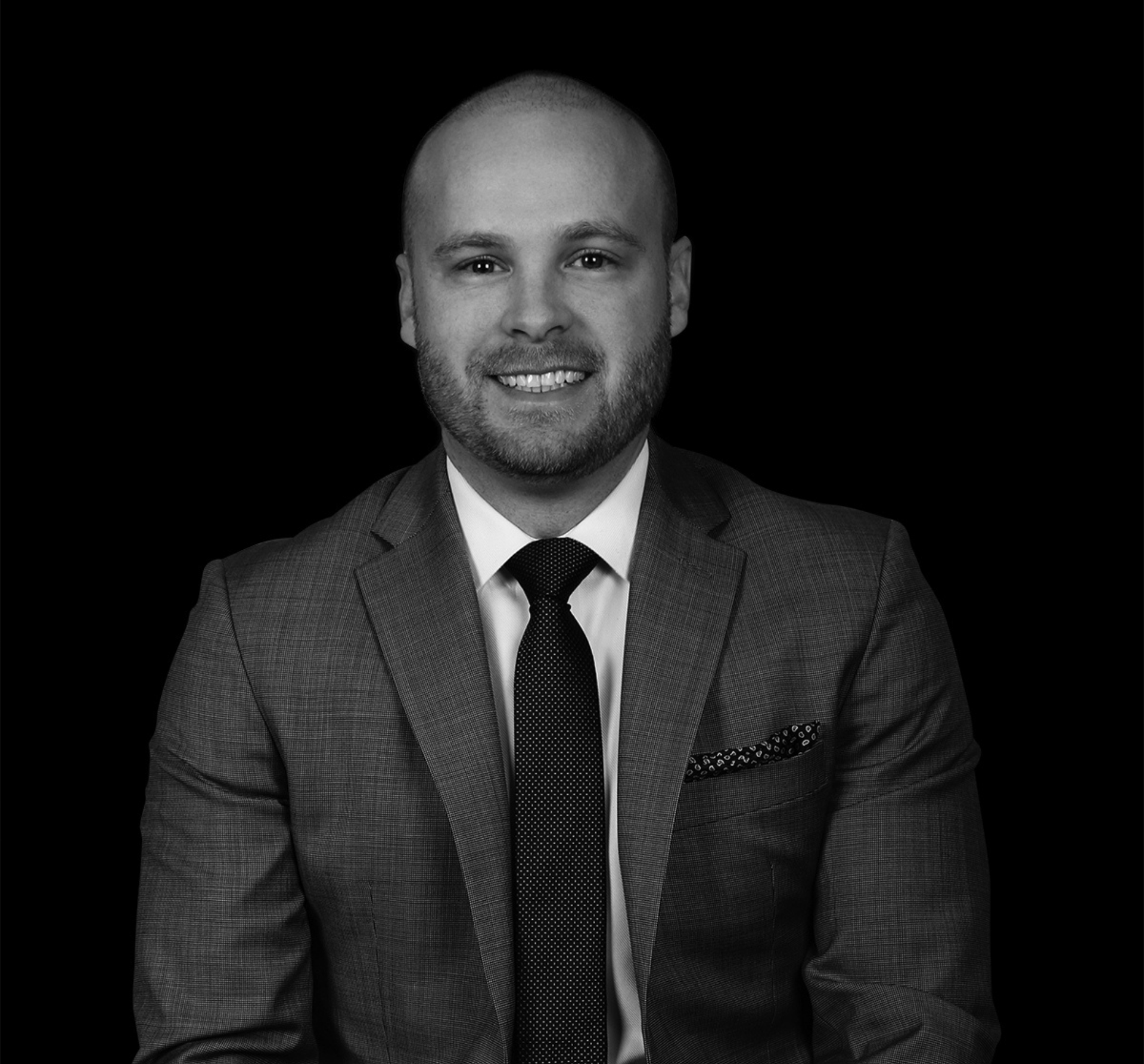 Frank Mastroianni
ABR, SRS
Senior Vice President of Sales
I have been an active REALTOR since 2007. For the first 5 years of my career, I was part of The Steve Gould Team. While a member of one of the top-producing real estate teams in the Lehigh Valley, I gained valuable knowledge and experience in this ever-changing real estate market. As an independent, full-time Realtor, I have become a top 1% producer in the Greater Lehigh Valley Realtor Association. I have done so by providing all my clients' unparalleled service while helping them fulfill their real estate dreams. My hard work and dedication to my clients and this industry make me the BETTER choice for all your Real Estate needs.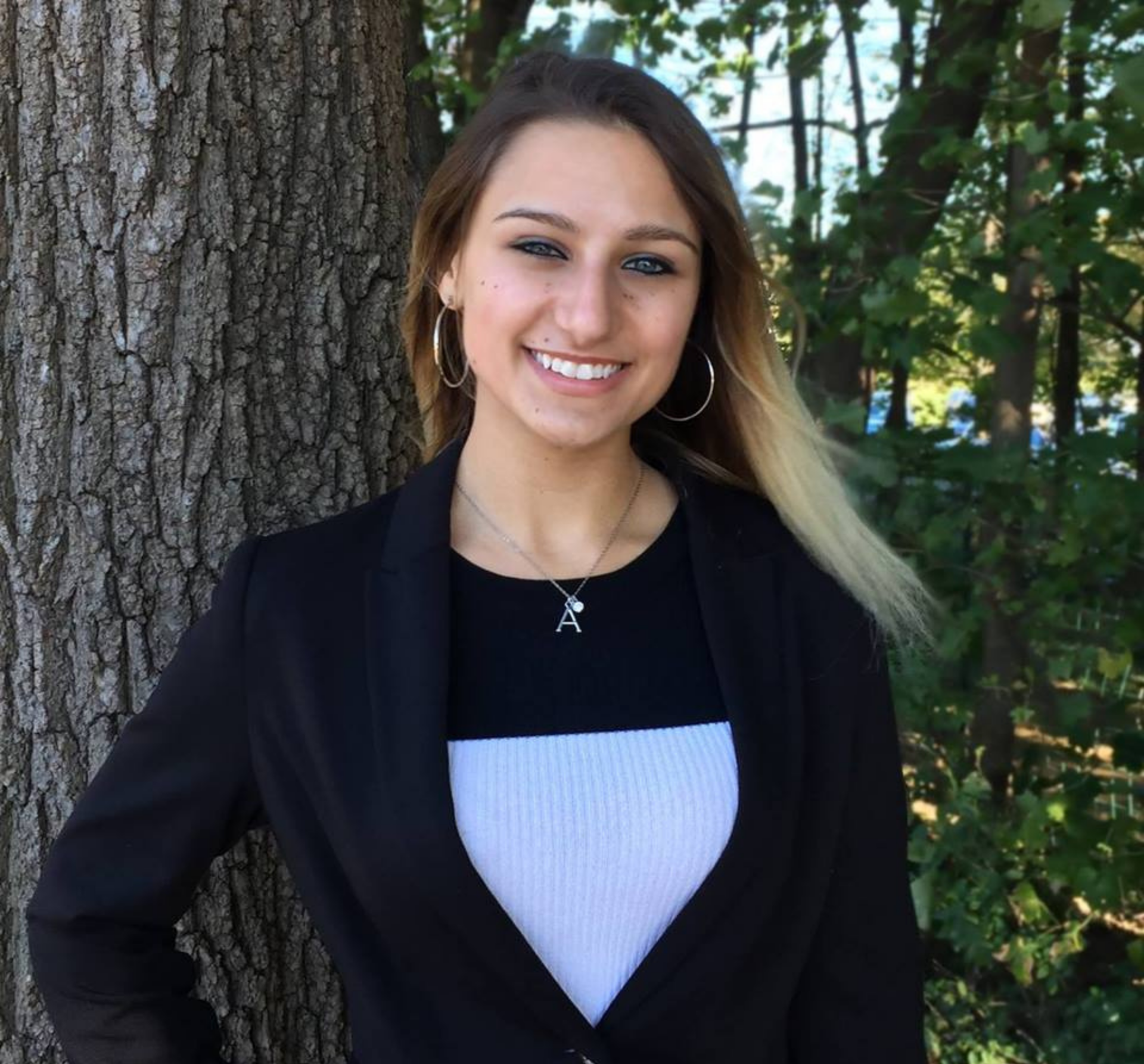 Ashley Ferris
Vice President of Marketing and Administration
Ashley joined Better Homes and Gardens Real Estate Valley
Partners in September of 2019. She began studying Graphic Design in 2011 and, in 2014, she started working with Real Estate Agents creating advertisements and taking pictures of homes. In 2016, she continued studying Graphic Design at LCCC and, from 2017 to 2019, she studied Business Management along with Graphic Design at Moravian College. While attending Moravian, she continued working with Realtors along with working as a Graphic Design intern at Alloy5 Architecture from 2016-2017. In 2017, she was a Photographer and Marketing Assistant at a Real Estate Brokerage. Over the years, she has volunteered with the Lower Macungie Mustangs Youth Football Organization helping with designs, raising money for the kids, and other things as needed.
Ashley is a life-long resident of the Lehigh Valley, currently living in Macungie with her best friend and dog, Enji. She loves art, cooking, looking at houses, and spending time with her parents and two younger brothers.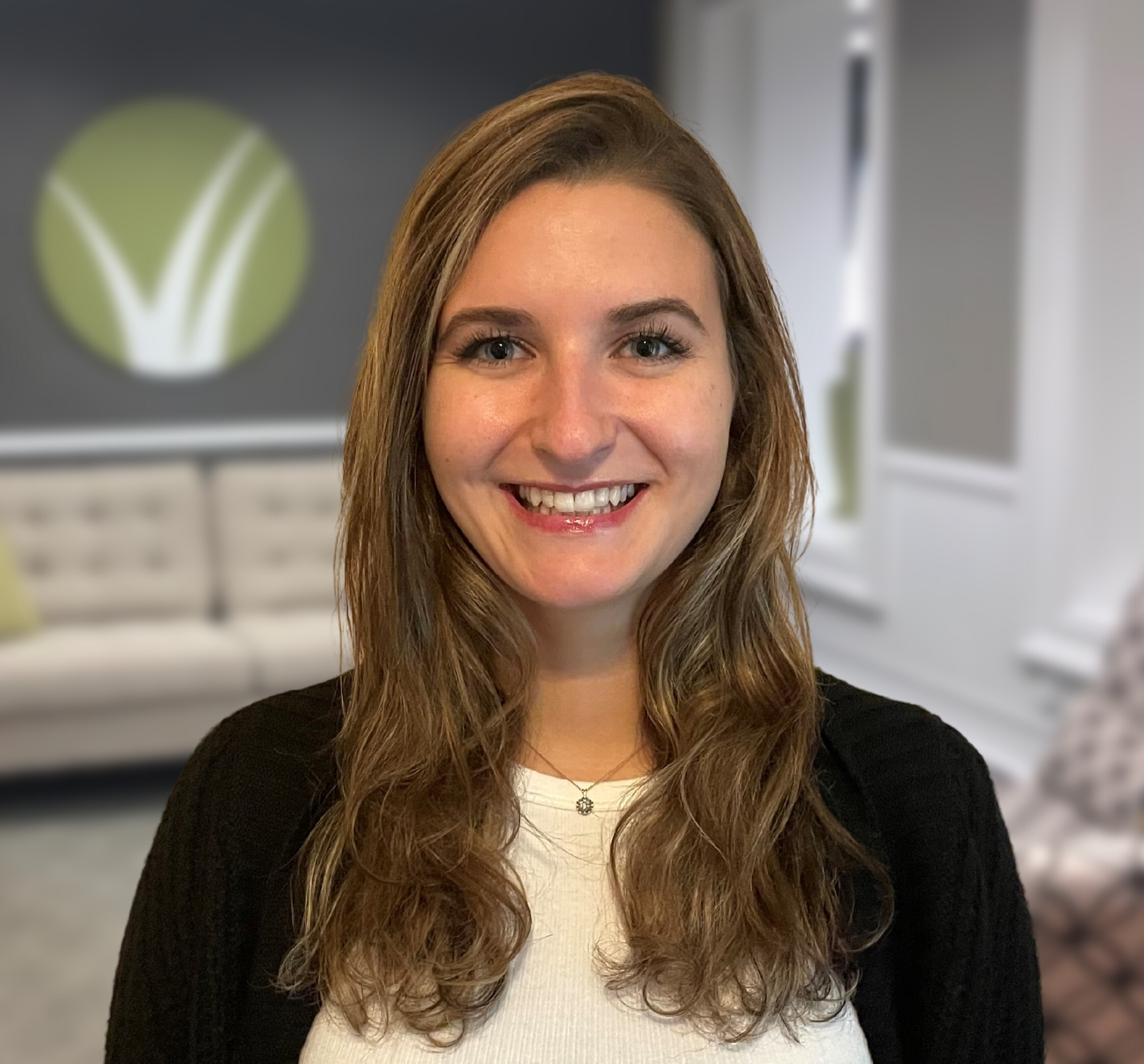 Lauren Kovalchick
Director of Transaction Coordination
Lauren grew up in the Lehigh Valley and was very active during her time at Emmaus High School playing field hockey and lacrosse. After high school Lauren studied business administration at Liberty University but has since changed her interest to real estate. When Lauren was little she used to spend time with her grandmother at the office and go to her open houses, her passion for real estate has only grown since then. Lauren volunteered with horses that specialize in working with children that have disabilities. Before working with Better Homes and Gardens Real Estate Valley Partners, Lauren was a home health aide for 6 years getting involved with the geriatric community and providing a caring companion for them. In her free time Lauren enjoys cooking, baking, caring for her dog that she rescued, Ace. Lauren also has a passion for interior design, she loves spending time with family, traveling, hiking and paddle boarding.