Are you excited for Fall weather, food, and activities? So are we!!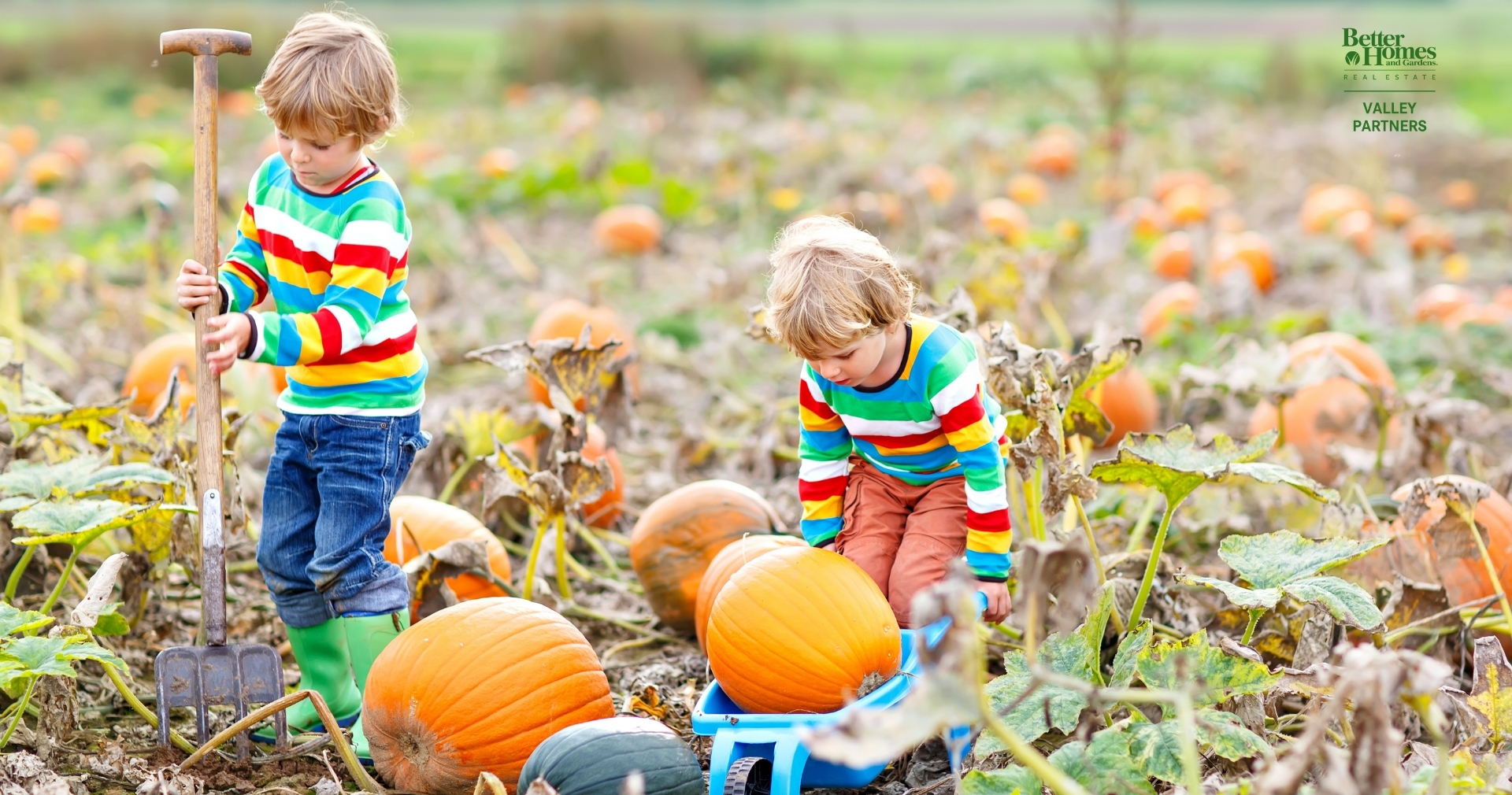 Fall Activities
Pumpkin Patches, Corn Mazes, and Apple Picking
-Savidge Farms in Mertztown, PA
-Unangst Tree Farms in Bath, PA
-Grim's Orchard & Family Farms in Breinigsville, PA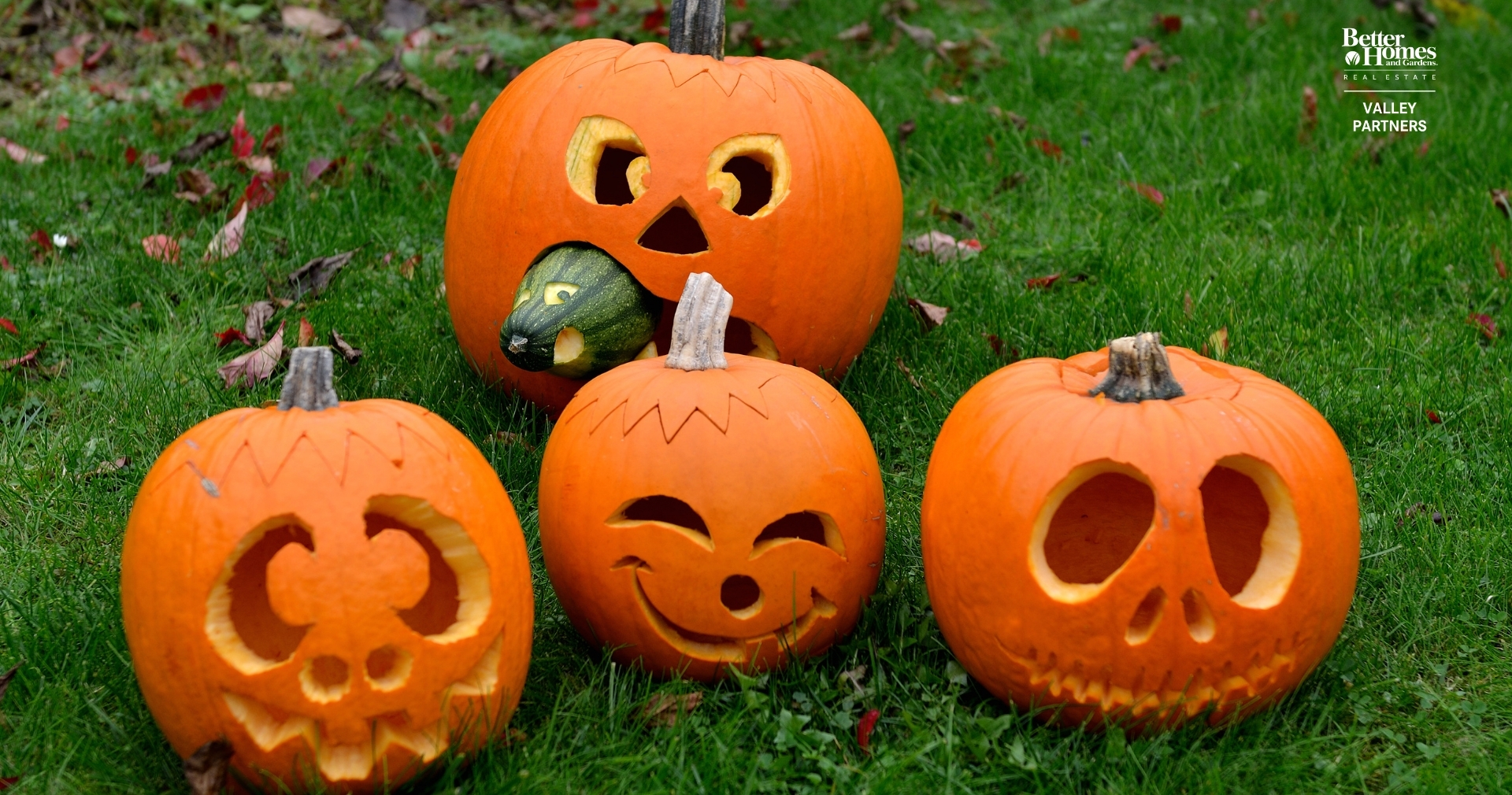 Carve Jack-O'-Lanterns
Family Fall Hikes
-Hawk Mountain (1700 Hawk Mountain Rd. Kempton, PA 19529)
-Bake Oven Knob (7705 Bake Oven Rd, Germansville, PA 18053)
-Jacobsburg Environmental Education Center (400 Belfast Rd, Nazareth, PA 18064)
-Wildlands Conservatory (3701 Orchid Pl, Emmaus, PA 18049)
-Delaware & Lehigh Valley National Heritage Corridor (2750 Hugh Moore Park Rd, Easton, PA 18042)
-South Mountain (554 Alpine St, Emmaus, PA 18049)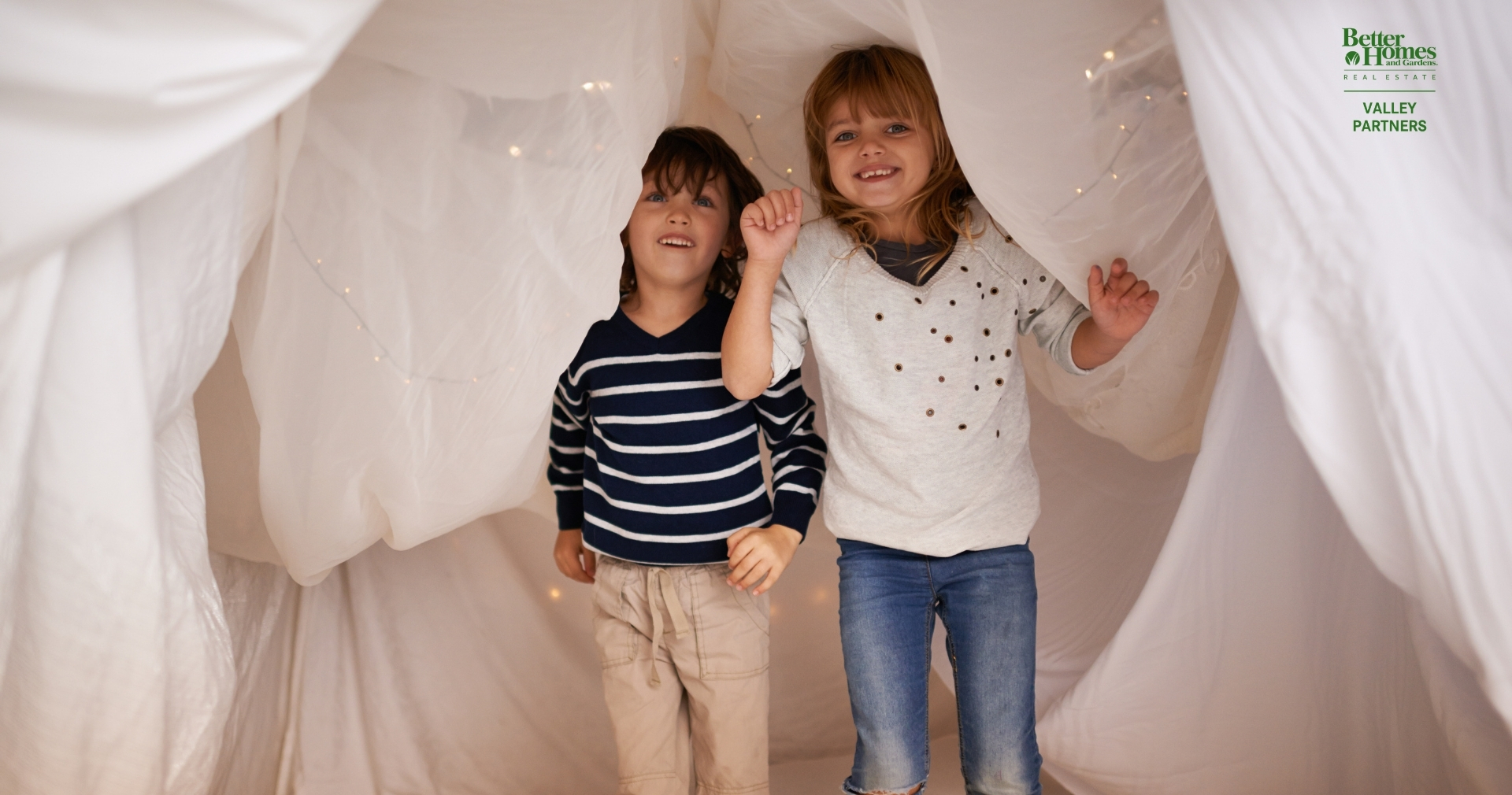 Make
Blanket Forts
Make your own Family Board Game
1. Pick a Theme (Adventure, Book, Movie, etc)
2. Make Your Board
3. Draw on Cardboard or Bristol Board or print out a Board Template
4.Make Your Game Pieces
-Lego Men, Small Figures/Animals, Buttons, Coins, Shells/Rocks, etc.
5. Add Silly Rewards and Challenges
-The Pirate Stole Your Loot. Lose 2 Tokens.
-Make A Silly Face. Go Ahead 2 Spaces.
-You Forgot Your Homework! Go back 1 Space.
-The Dog Ran Away!! Lose 4 Tokens Chasing Him/Her.
-You Won Crazy Hair Day! Earn 4 tokens.
6. Decide whether to use a die, a spinner, or create your own die.
7. Decide basic rules.
8. Play the Game!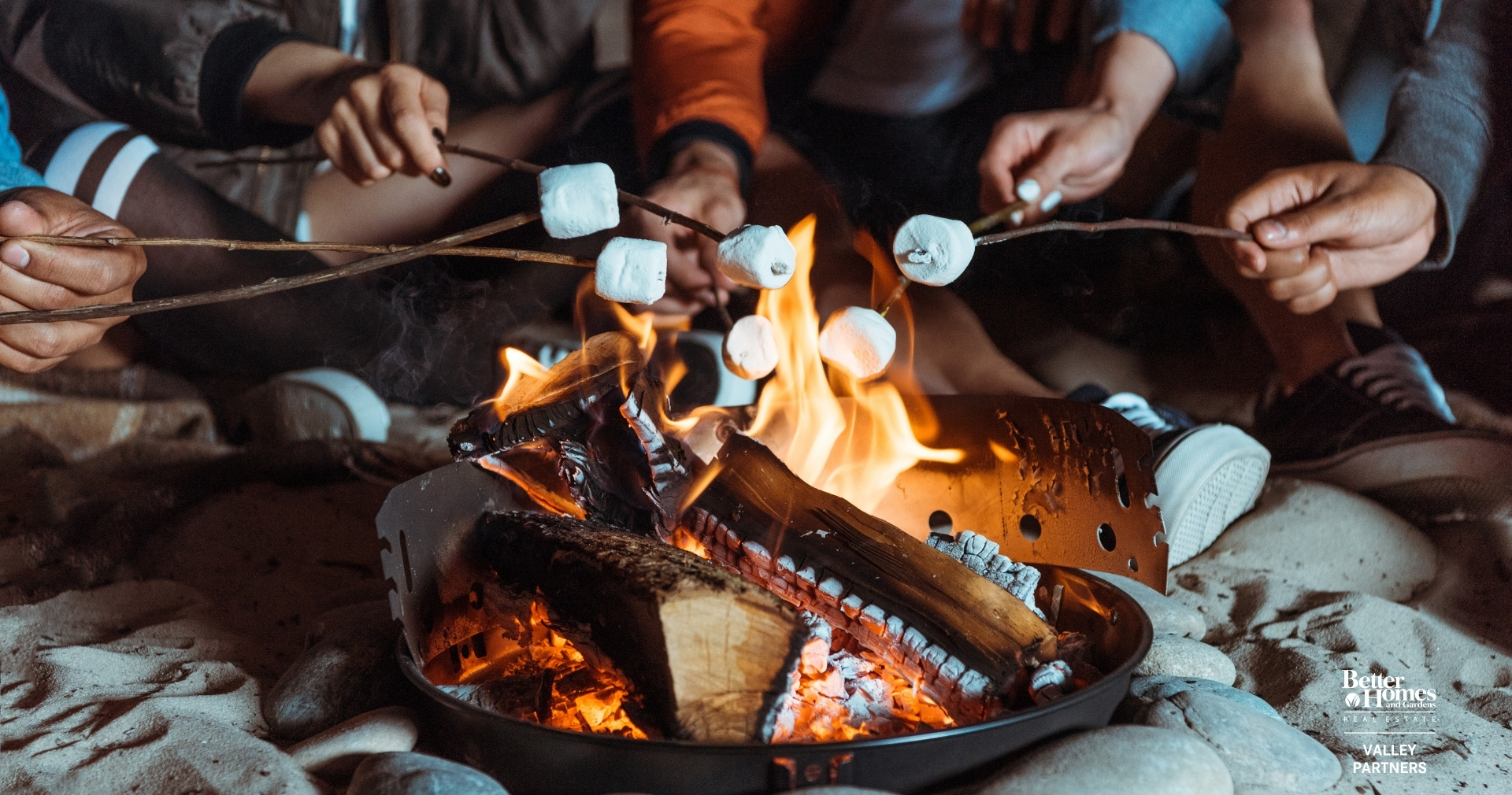 Fire Pit/Roasting Marshmallows
Virtual Paint and Sip night
Stay socially distant and cozy at home while having a virtual night-in with friends. First, the host will pick out what to paint, find instructions, and send it to everyone that will join. Everyone can either get a canvas or just a piece of printer paper.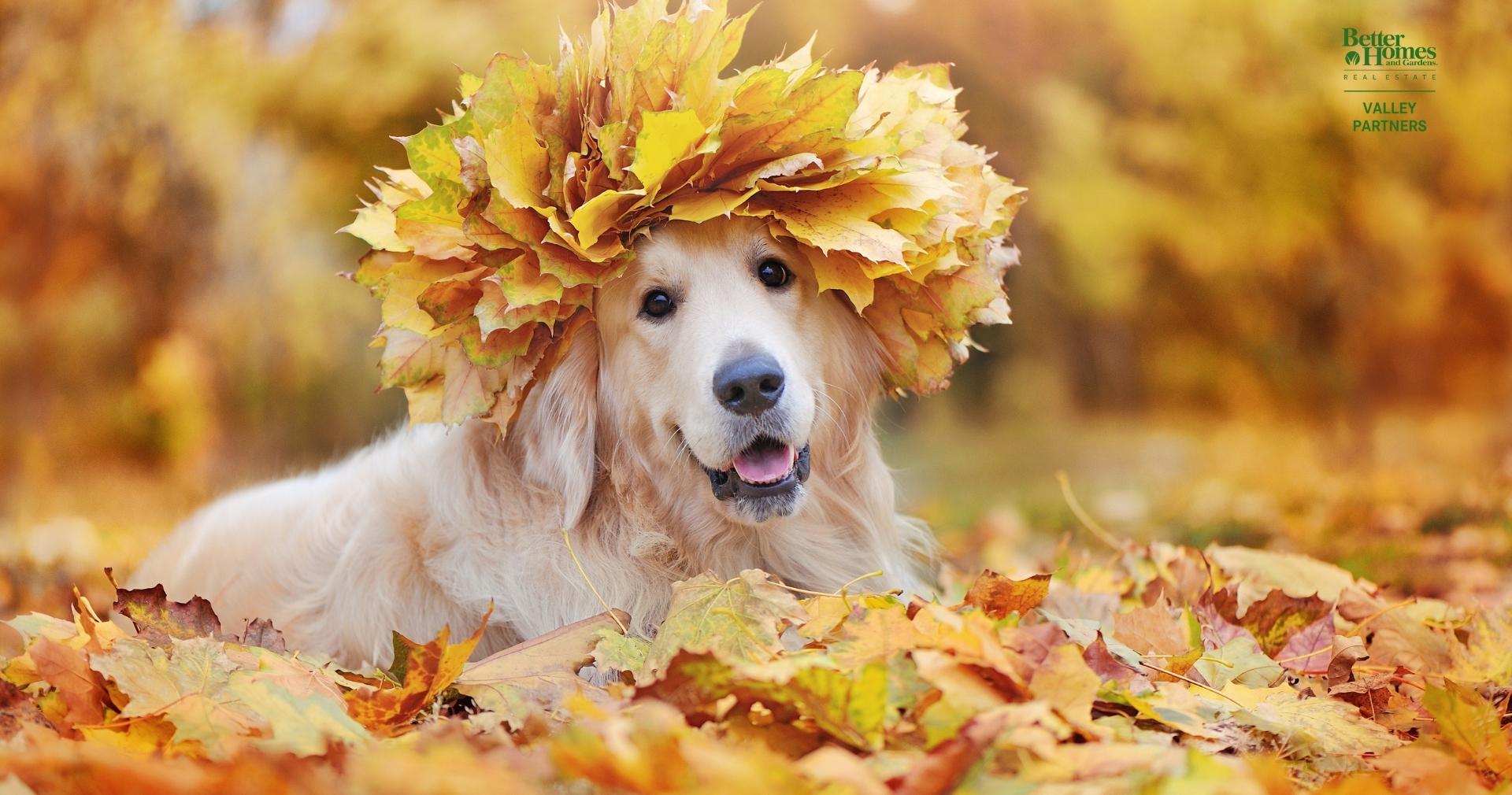 Fall Photoshoot
With the colorful leaves, you can get beautiful pictures of your family.
Fall Crafts
Make Your Own Fall Scented Candle
You will need a jar, soy wax chips, wick and holder, vanilla bean, ground pumpkin spice, ground cinnamon, knife and cutting board, bowl and pot, chopsticks, and scissors. First you melt the wax and scrape the vanilla bean. Once the wax has melted, dip the wick holder into the melted wax and stick it to the bottom of the jar. Keep the wick up with the chopsticks. Scent the wax by stirring in the cinnamon, pumpkin spice, vanilla seeds, and vanilla bean. Pour the wax into the jars, let the wax cool, and trim the wick.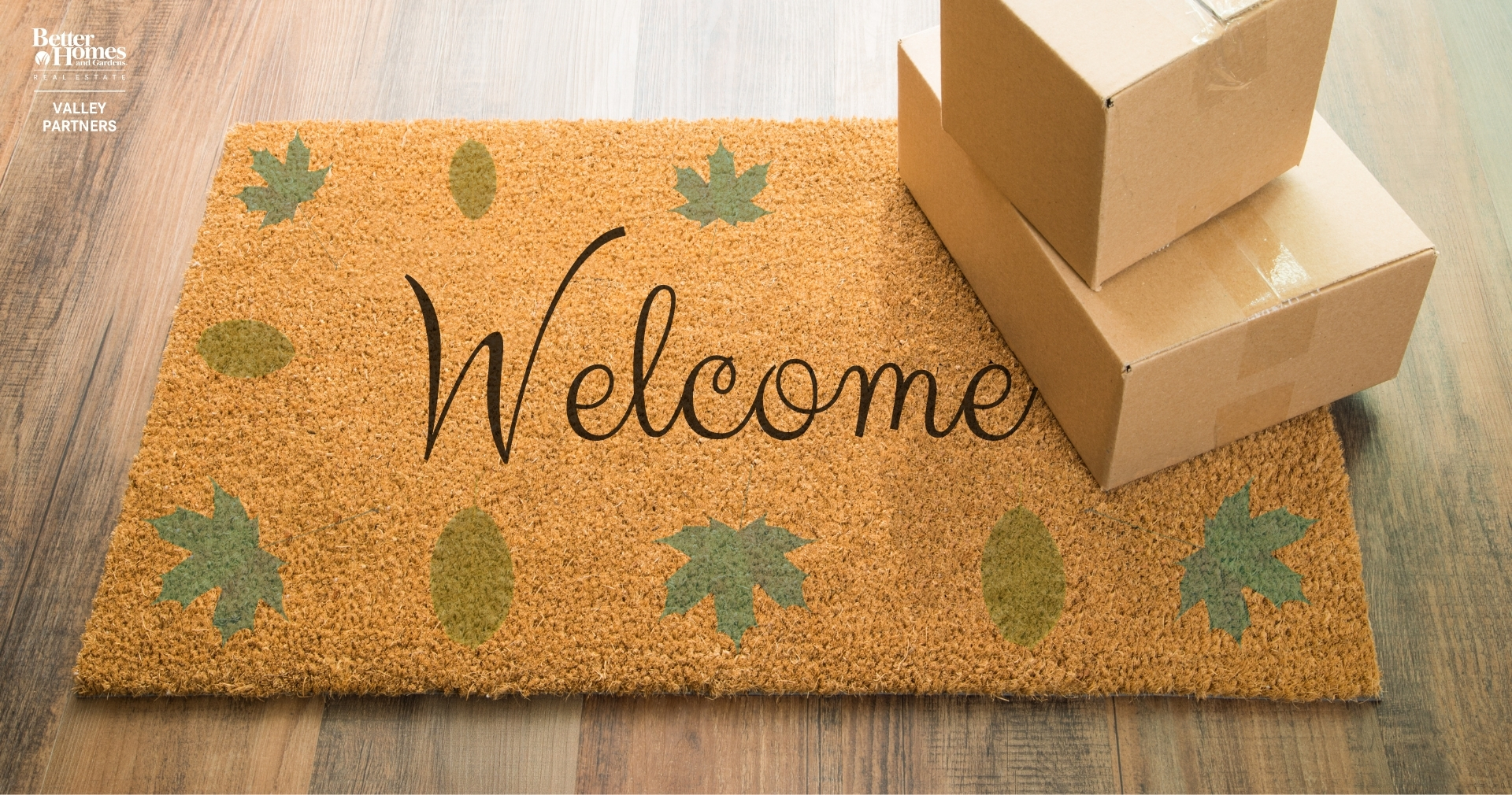 Fall Welcome Mat
Use leaves as stamps to create a beautiful Door Matt.
Metallic Leaf Wreath
What you will need are metallic spray paints, lots of leaves, hot glue gun, wide gold ribbon, and foam wreath. First you will spray paint the leaves. Then wrap the foam wreath in the ribbon. Once it is wrapped, glue the metallic leaves onto the wreath.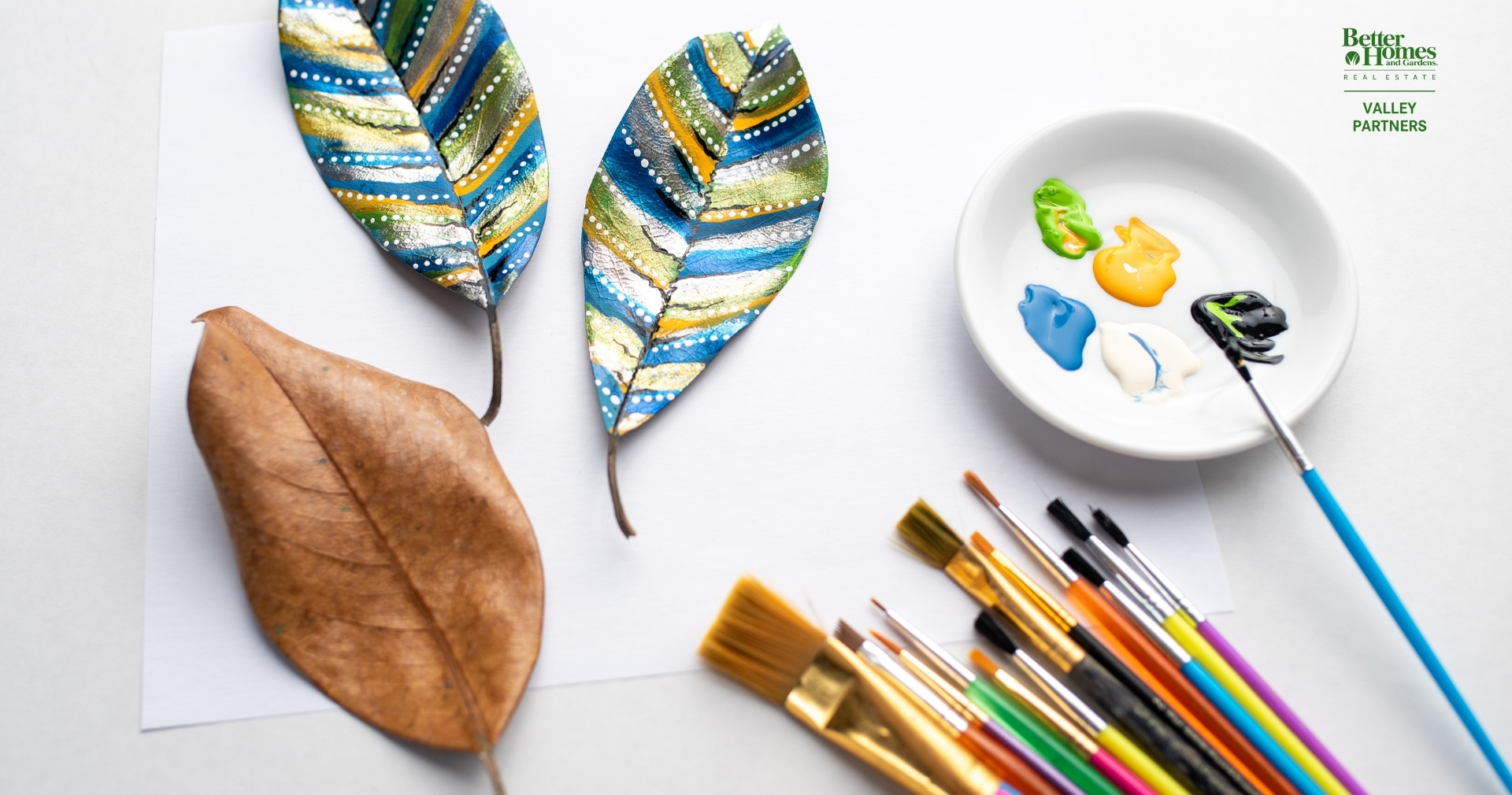 Painted Leaves
Paint the leaves and then spray them with an acrylic sealant.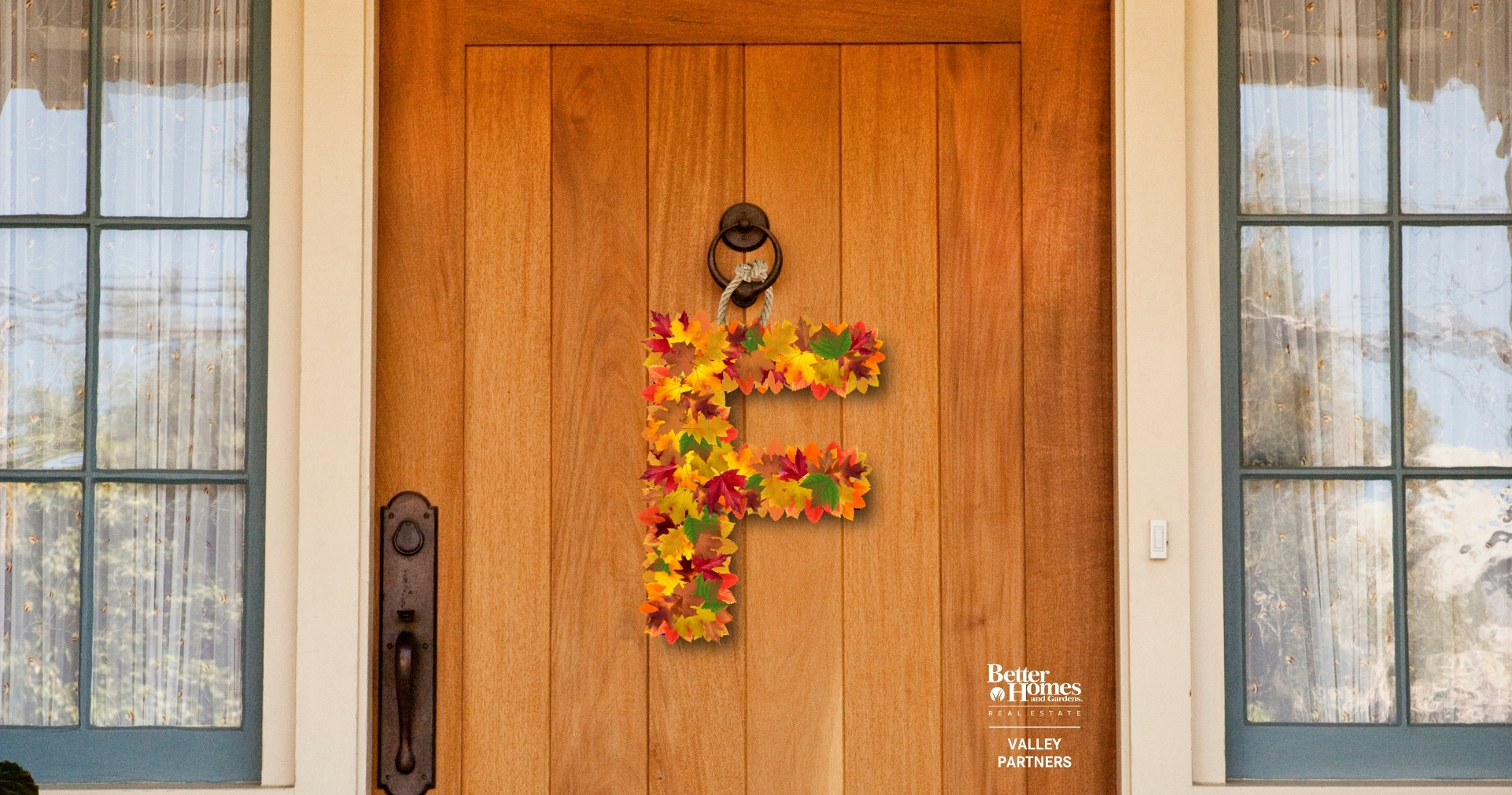 Leaf Initial Greeting

Get a large letter from a craft store or create a Papier-mâchéletter. Hot-glue leaves onto the letter and add a piece of wire or string to the back to allow for it to hang.
Fall Food and Drinks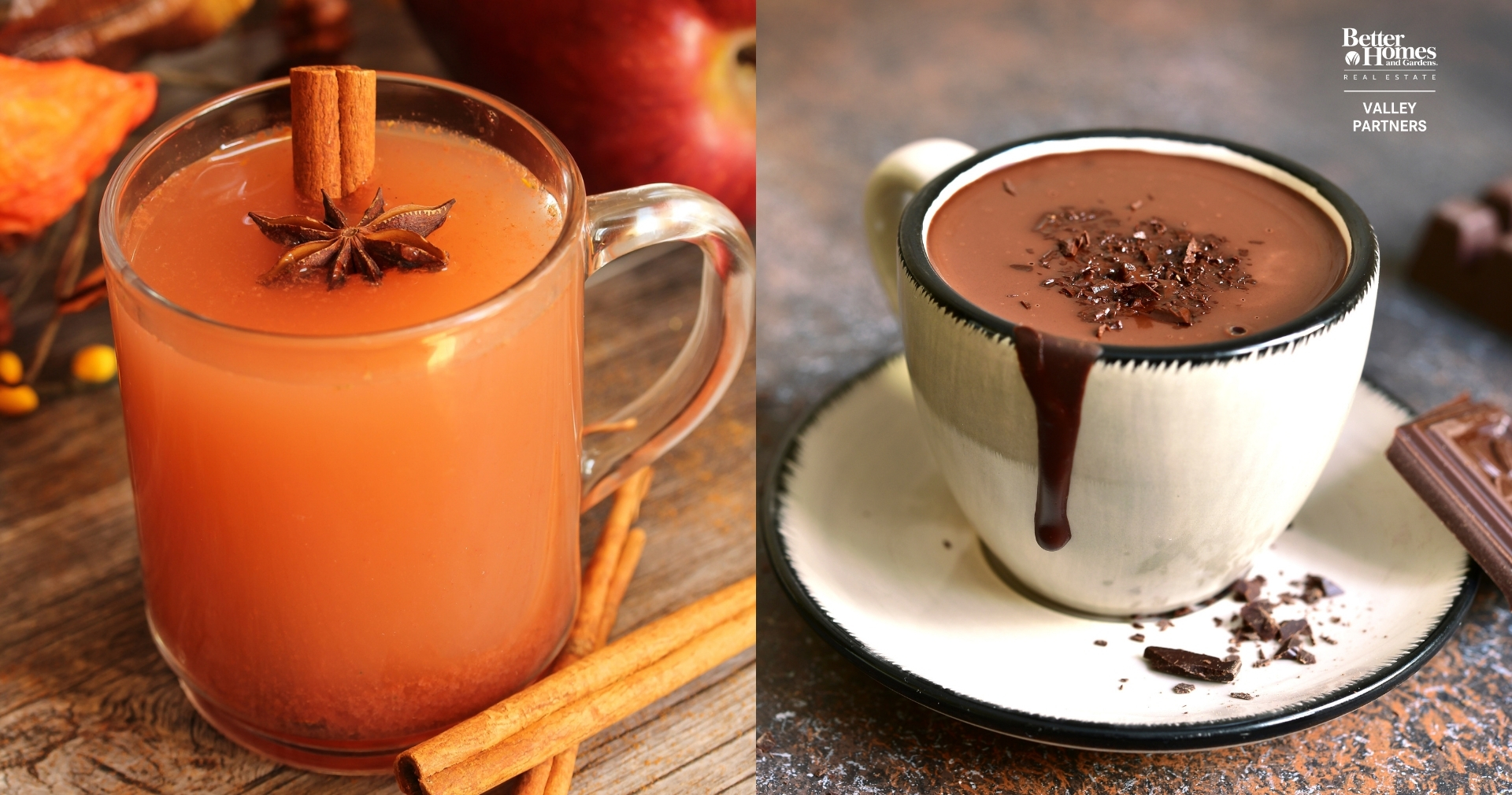 -Apple Cider
-Hot Chocolate
-Chicken Pot Pie
-Caramel Apples
-Baked Mac n Cheese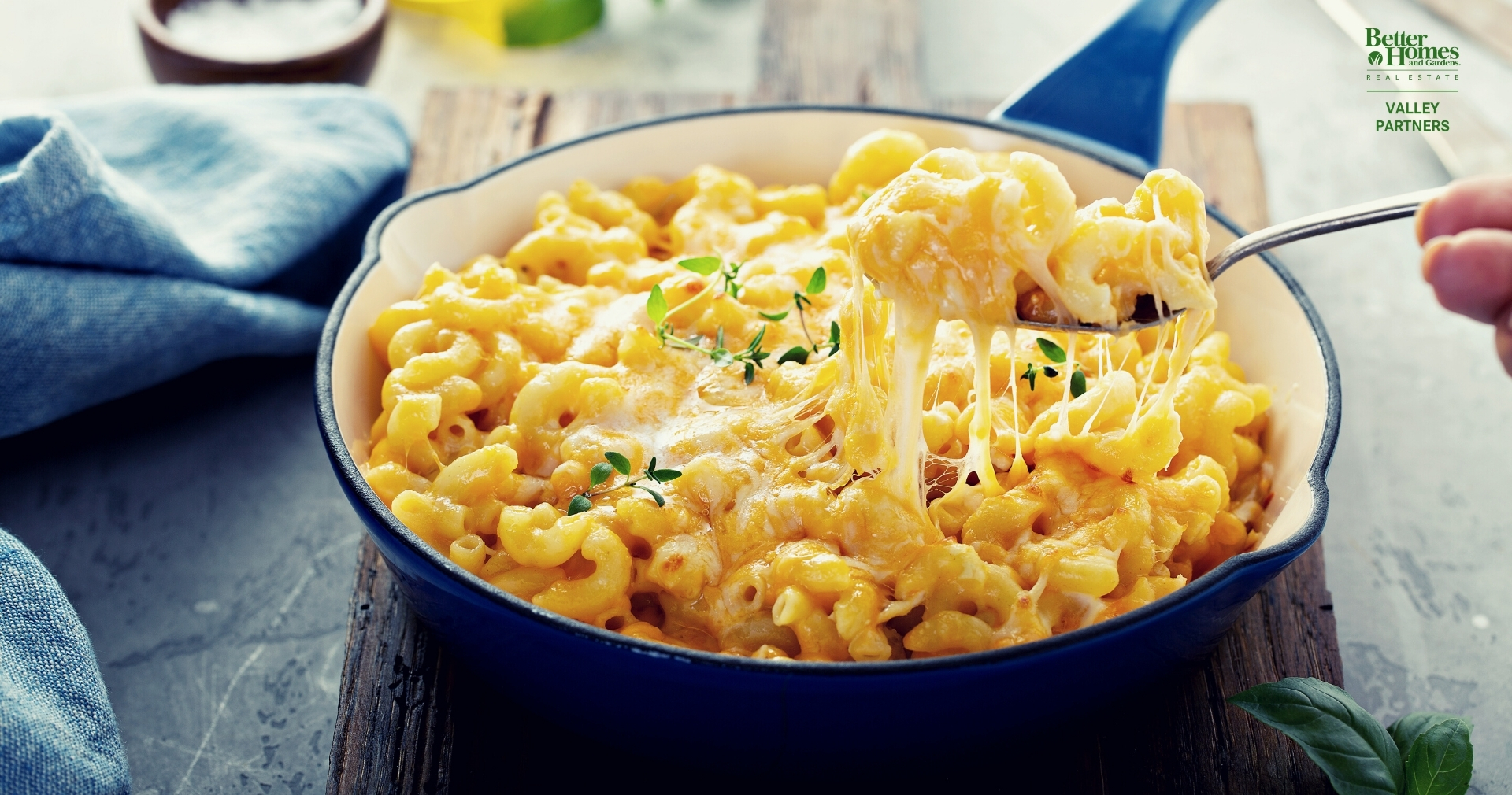 -Chili
-Pumpkin Pie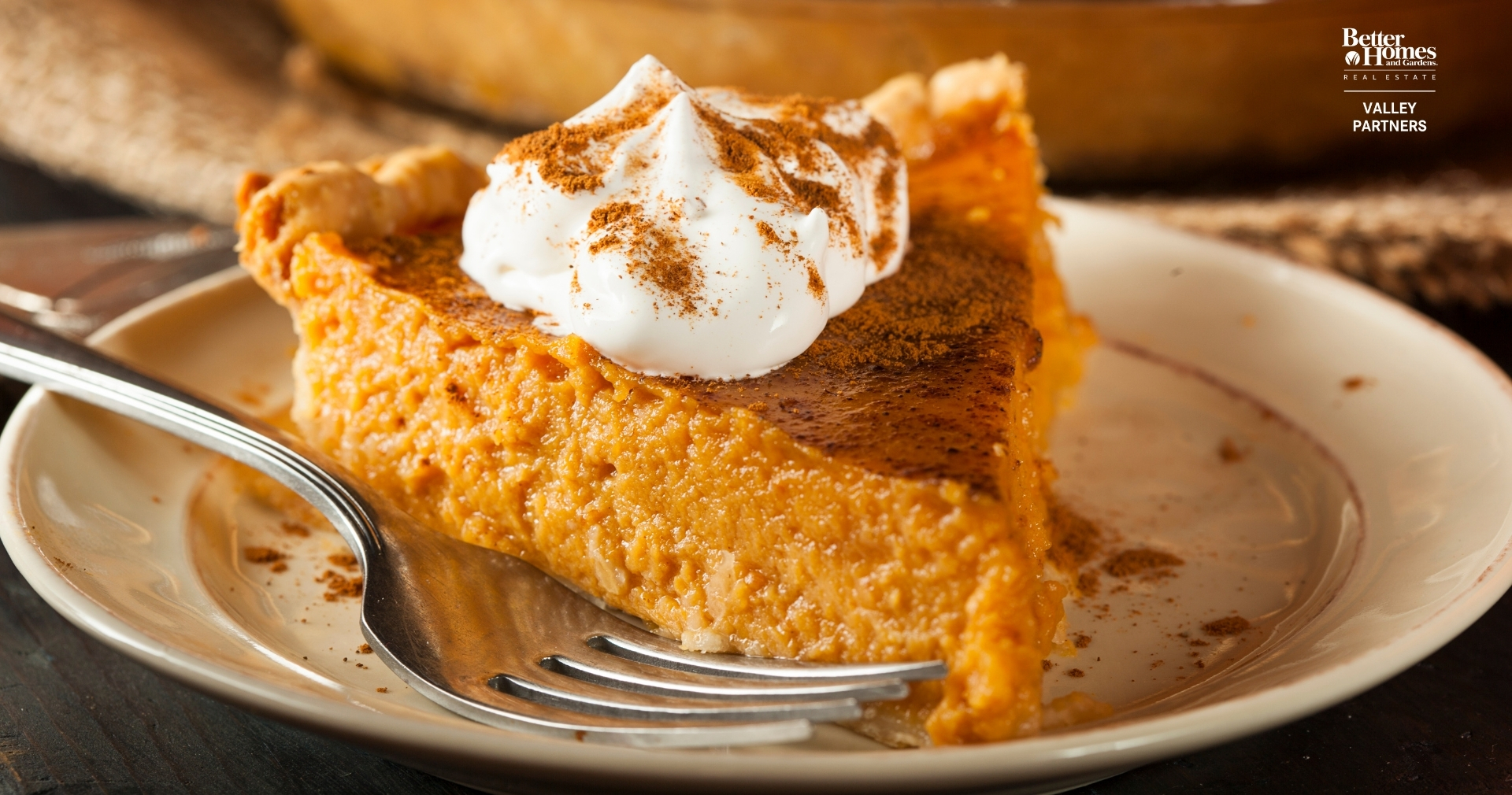 -Butternut Squash Soup